News — Military Emblems
Posted by Auto Medals on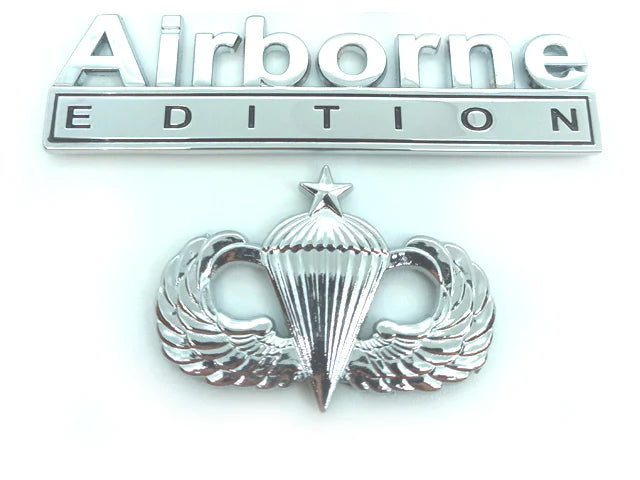 When it comes to showing your support for our brave men and women in the U.S. Military, there are tons of ways to do it, and it doesn't have to be difficult. With Auto Medals merchandise, showing off your patriotism can be as easy as adding our adhesive emblems to all your favorite items. They aren't just emblems; they're badges of honor. Here are some easy, laid-back ways to incorporate our military emblems into your daily grind: Ride in Style: Stick our emblems on your vehicle's bumper and let your ride do the talking. This is a classic, easy way...
Posted by Auto Medals on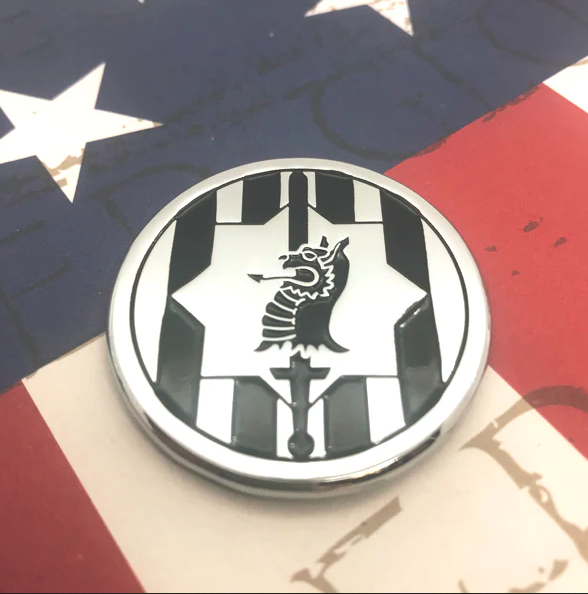 Many sticker manufacturing companies have made strides in the car accessory world to gain the attention of youth and people with more efficient and striking stickers that can last longer. As a result, Auto Medals sells everyone's favorite airborne stickers and military emblems with longevity and waterproof features. These days army car decals are becoming increasingly popular due to the honor it holds for the army personnel who are either serving or have served the country with bravery.
Posted by Auto Medals on
Our great nation carries the most recognizable and iconic emblem that represents our pride and liberty. Decals like
military emblems
and airborne decals have always been an important tradition in the life of military personnel.